Scaled Agile Framework® (SAFe)
SAFe allows you to align your entire organization around the same goals, improving the value stream.
Leading SAFe 5.1 com Certified SAFe® Agilist
Leading SAFe® represents an introduction to the fundamentals of SAFe and provides the principles and practices to successfully drive a Lean-Agile transformation.
SAFe® Scrum Master: Applying the Scrum Master role in a SAFe® company
No curso SAFe® Scrum Master irás aprender as habilidades necessárias para ser um Scrum Master eficaz numa organização SAFe, sendo capaz de treinar equipas ágeis para entregar o máximo valor de negócios em escala.
Se te queres tornar um Scrum Master certificado pelo SAFe, habilitado para ajudar grandes empresas a terem sucesso com o Scrum e a Agilidade, o curso SAFe Scrum Master é para ti.
SAFe® Product Owner / Product Manager
You will learn how POs and PMs can work together to achieve the most optimal results for the customer and the business.
Help your organization take a customer-centric approach to building products, using the Scaled Agile Framework® to deliver more value, faster.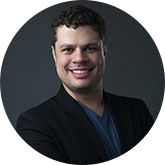 Thiago Brant
Agile Chapter Leader, Formador Management 3.0, Agile People Coach and Trainer, SAFe Program Consultant.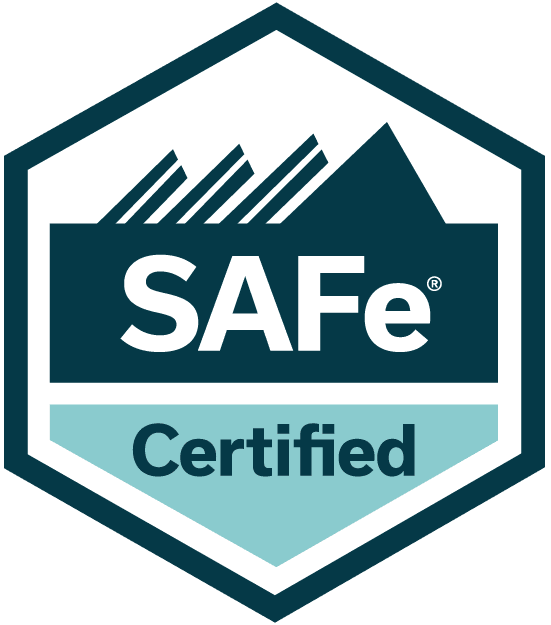 Official course manual;
Preparation and eligibility for the respective SAFe 5 exams;
Member of SAFe Community Platform for one year;
Course completion certificate.