Hey everyone, how are you?
I will use the same rationale as the previous articles, assuming that you already know the Movings Motivators created by Jurgen Appelo and taught in. Management 3.0If you still don't know, the article from Tadeu Tadeu Marinho.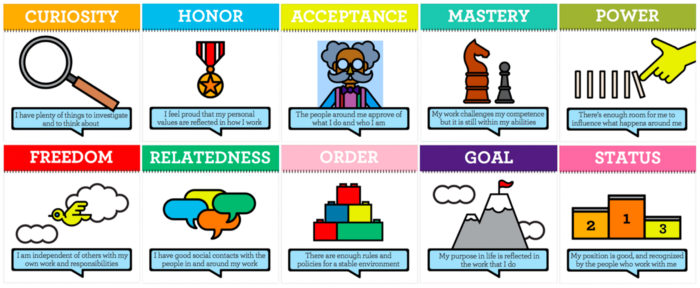 Here is the context of the work and how I got to the Movings Motivators (created by Jurgen Appelo and taught in Management 3.0 classes: Jurgen Appelo and taught in Management 3.0:
In January 2020 I participated in an Annual meeting of the Management Board of an insurance company in Lisbon and had the following objectives:
Conduct an introduction to agility workshop, introducing them to the basic concepts of agile and the main frameworks and practices;
Present and Run a Team Assessment (Pocket Version) using the Agile Radar and the 4 Domains of Agility, created by Knowledge21. Team Assessment (Versão Pocket) utilizando o Radar Ágil e os 4 Domínios da Agilidade, criado pela Knowledege21;
Act as a facilitator for prioritization and decision-making sessions.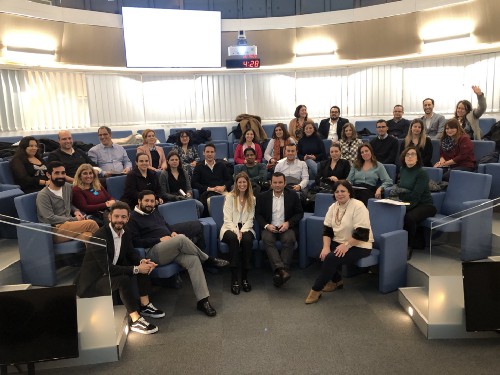 I started the day with the Workshop and throughout the day the work sessions were happening and the expected and combined results were emerging and being presented.
A point of conversation and discussion that came up several times during the work was the question of motivation, both of the working group and its followers (who were not present but this group was concerned with this topic).
As I always carry a "Management 3.0" kit with me, I had the Movings Motivators cards in my backpack and, incredible as it may seem, I was ahead of the job and had about 1:30 of work available. With that, I talked to my stakeholders and lined up to make another delivery to the work group: Moving Motivators. Moving Motivadores.

First, I introduced the concept and talked about how the dynamics would be for the 30 people in the group. As I only had 1 Kit of cards with me, the dynamic happened as follows: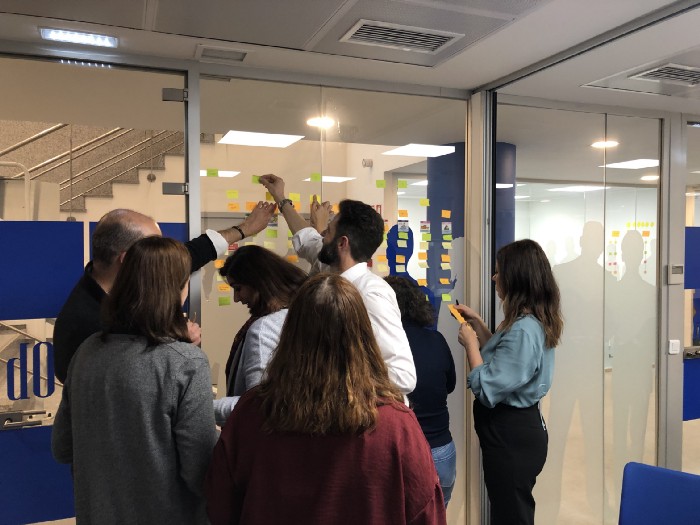 I explained card by card and answered questions;
As each card explained, I glued them to the wall in a random order;
At the end of the explanation I asked them to write on post-its an ordering from the most important to the least important and at the end they put the post-its with the ordering on the proper motivators;
As they were writing, some asked questions, others became more thoughtful but in the end everyone managed to do their ordering and put it on the wall;
Some questions that appeared:
Should I order personally or professionally? In my point of view, there is no such separation between professional and personal, but I guided them to think in the professional sphere, as we would not have enough time to deepen the discussion on this topic.
Some had doubts about the understanding of 2 Cards: Power and Goal and I clarified the context of each letter again to help them understand;
With the whole picture complete, we started debriefing and discussions on how to use it on a daily basis individually and with teams and presented some insights and tips: debriefing e discussões sobre como usá-lo diariamente, individualmente e com equipes, e apresentamos alguns insights e dicas:
I gave a tip for when they go to practice with their teams, trying to find points in common between people, according to their ordinances. This will help create connections and bring people together;
Dei uma dica para quando eles vão praticar com suas equipes, tentando encontrar pontos em comum entre as pessoas, de acordo com suas ordenanças. Isso ajudará a criar conexões e aproximar as pessoas;
Depending on the team and people that run this dynamic, it is possible that the motivators in common are more connected with personal growth, purpose, mastery and less about status, money;
Knowing what motivates your teams will help to keep the team happier and more engaged and will also help the team to self-organize to boost each other's motivators.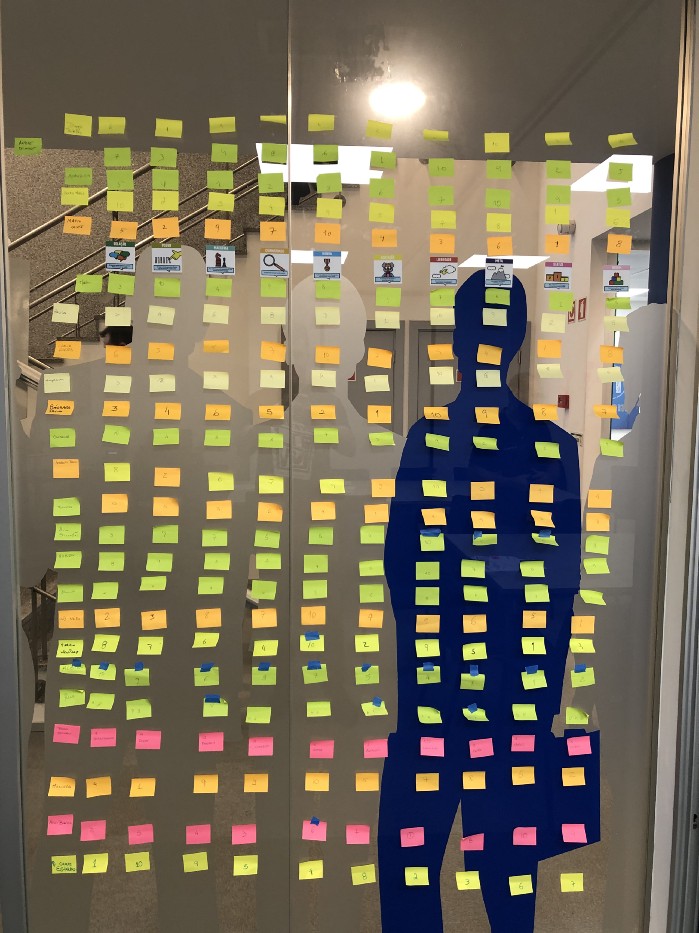 I explained that there are other ways to apply Moving Motivators but one point that I strongly reinforced is that we are not evaluating people or teams.
This practice helps us to understand what motivates people and together we work on action plans, individual and collective improvements, diversity among work teams and help as a team building tool.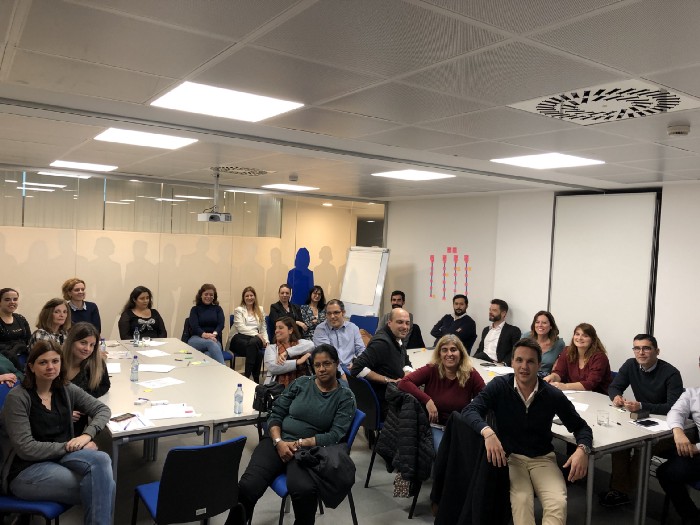 A reflection before finishing the article: If a person places the Relatedness Motivator as the least important. Would this person be the most suitable to act in activities that it is necessary to talk to many areas, customers and people of the company? Relatedness Motivador como o menos importante. Seria essa pessoa a mais indicada para atuar em atividades que é necessário conversar com muitas áreas, clientes e pessoas da empresa?
Observação: uma lição que, da próxima vez, terei de executar a dinâmica com pessoas que não estão organizadas em equipes, organizando-as como equipes antes de sair, pois isso ajudará a tangibilizar como a prática funciona em equipes veja a equipe comum de motivadores. Mas agilidade é isso; construir, medir e aprender ou melhoria contínua 😉
If you want to talk more about the dynamics and the theme look for me and I will be happy to talk with you.
See you soon ;-)
Ricardo Caldas